When it comes to a diverse and enchanting travel experience, Thailand stands as a shining gem in Southeast Asia. From bustling cities to serene islands and rich cultural heritage, Thailand offers something for every type of traveler. In this guide, we'll delve into the best places to visit in Thailand, ensuring you make the most of your journey through the "Land of Smiles."
1. Bangkok: Where Tradition Meets Modernity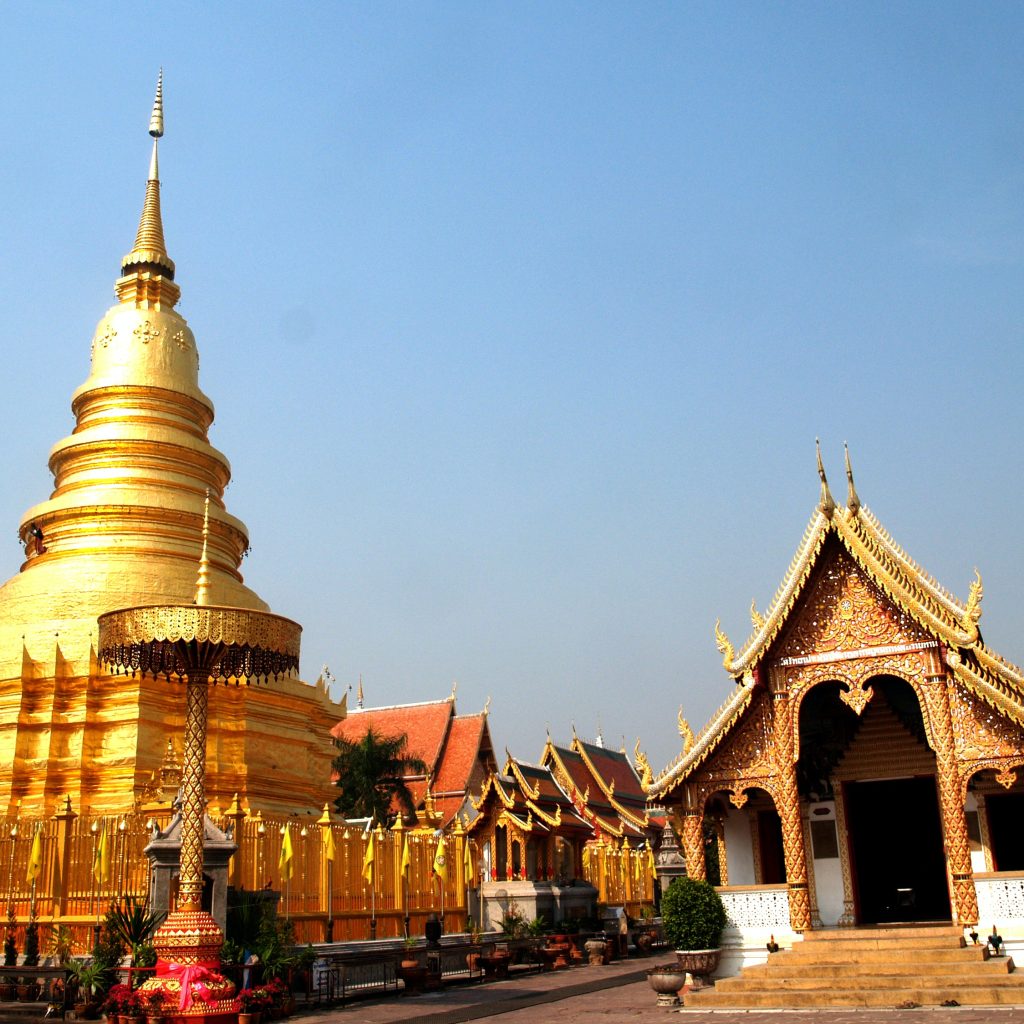 Welcome to the vibrant heart of Thailand!
Bangkok, the capital city, is a dynamic blend of ancient traditions and modernity. Explore the magnificent Grand Palace and pay your respects at Wat Pho, home to the awe-inspiring Reclining Buddha. Don't miss a boat ride along the Chao Phraya River to witness the city's bustling waterfront life.
2. Chiang Mai: A Cultural Oasis in the North
Northern Thailand's cultural gem awaits!
Chiang Mai, nestled in the mountains, offers a rich cultural experience. Explore historic temples like Wat Phra Singh and participate in a traditional Thai cooking class. Time your visit with the Yi Peng Lantern Festival for a truly magical experience. If adventure calls, venture into the lush jungles and visit hill tribe villages.
3. Phuket: The Pearl of the Andaman Sea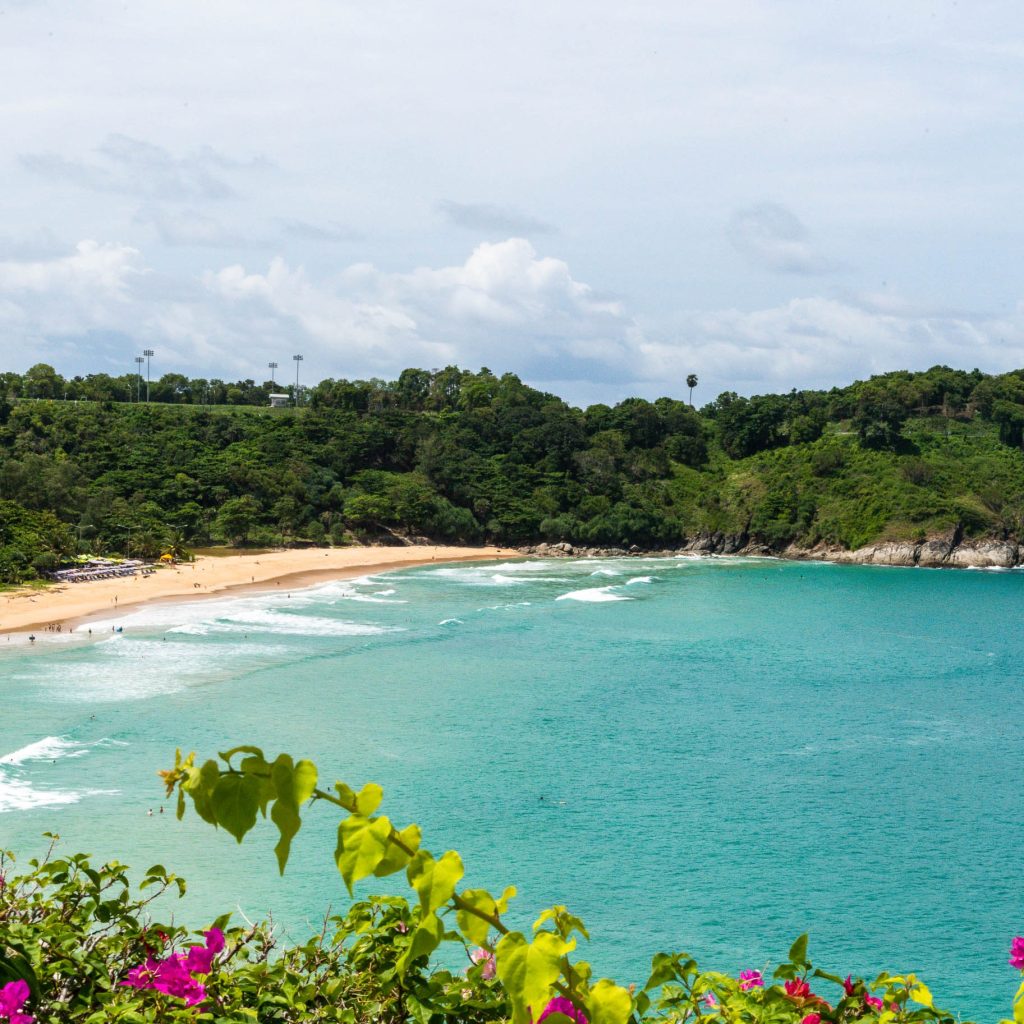 Discover Thailand's tropical paradise!
Phuket, Thailand's largest island, boasts beautiful beaches, vibrant nightlife, and thrilling water sports. Relax on the sandy shores of Patong Beach or embark on a boat tour to the stunning Phang Nga Bay, renowned for its limestone karsts.
4. Krabi Province: Nature's Masterpiece
Where nature paints its own masterpiece!
Krabi Province's dramatic limestone cliffs, clear waters, and pristine beaches make it a rock-climbing and island-hopping haven. Explore Railay Beach, Ao Nang, and set sail for the breathtaking Phi Phi Islands.
5. Ayutthaya: Echoes of Ancient Glory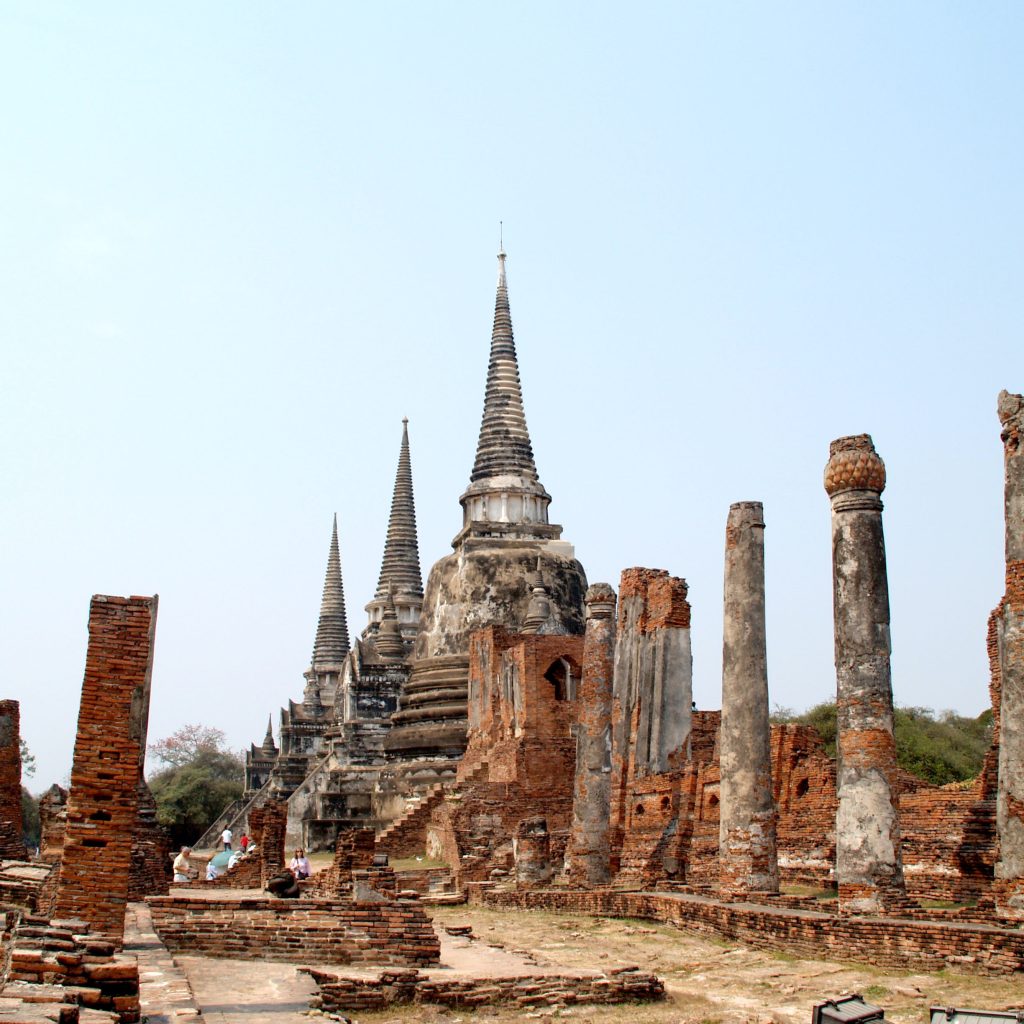 Step back in time to Thailand's historical heart!
Ayutthaya, a UNESCO World Heritage site, invites you to explore the remnants of the ancient capital. Marvel at the ruins of Wat Mahathat and Wat Ratchaburana as you immerse yourself in Thai history.
6. Koh Samui: Island Paradise
Relax and rejuvenate in tropical bliss!
Koh Samui, located in the Gulf of Thailand, offers palm-fringed beaches, luxury resorts, and lively nightlife. Visit the iconic Big Buddha Temple and explore the island's natural wonders, including cascading waterfalls.
7. Hua Hin: The Royal Retreat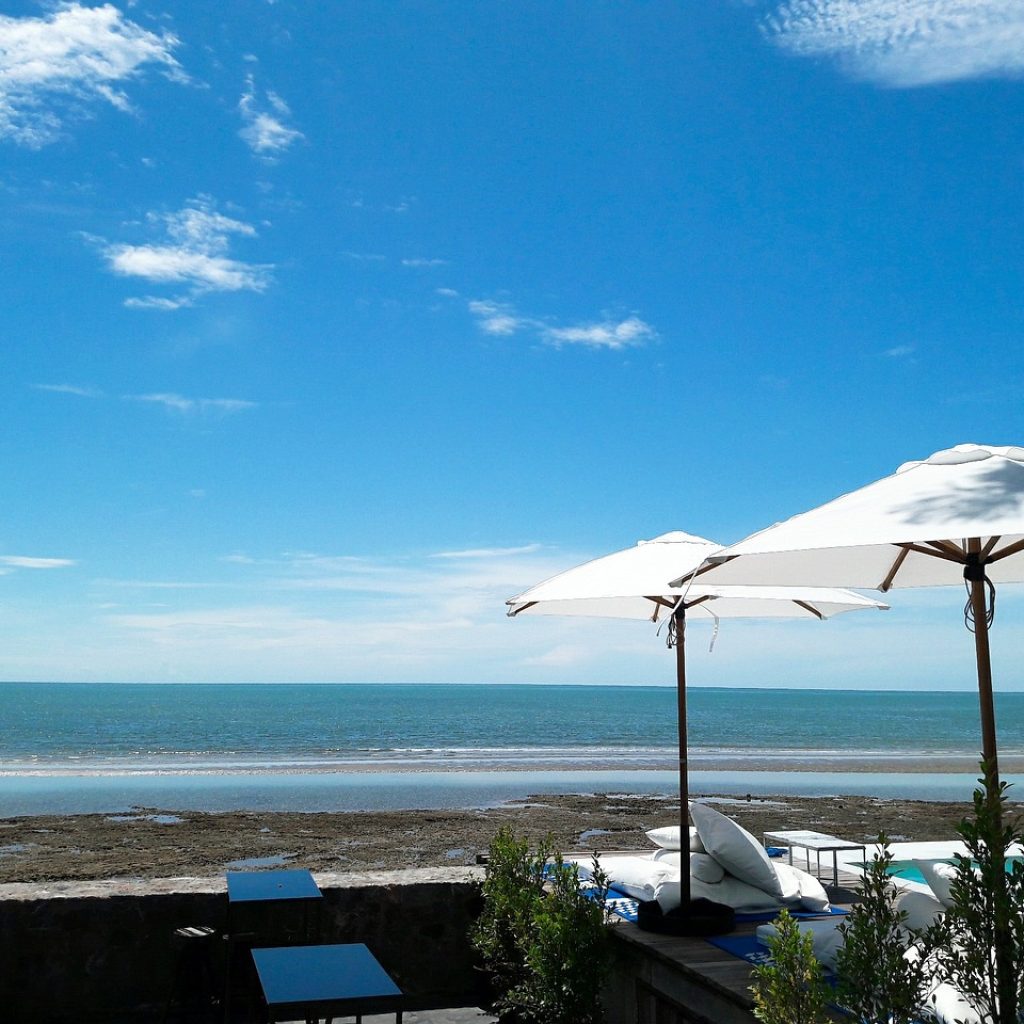 A regal seaside escape!
Hua Hin is known for its royal palace, vibrant night markets, and world-class golf courses. It offers a more laid-back and upscale beach experience compared to other Thai destinations.
8. Sukhothai: Birthplace of Thai Civilization
Discover the roots of Thai culture!
Sukhothai, another UNESCO World Heritage site, takes you on a journey through time. Explore the ancient temple ruins of Wat Mahathat and Wat Si Chum within the serene historical park.
9. Chiang Rai: Artistic and Spiritual Center
Where art and spirituality converge!
Chiang Rai beckons with its awe-inspiring White Temple (Wat Rong Khun) and serene Blue Temple (Wat Rong Suea Ten). Explore the Golden Triangle region's unique culture and landscapes.
10. Kanchanaburi: History and Natural Beauty
A blend of history and natural wonder!
Kanchanaburi is famous for the historic Death Railway and the emerald-green terraced ponds of Erawan National Park. It's an ideal destination for those seeking a mix of history and natural beauty.
11. Pai: Laid-Back Mountain Retreat
Escape to the mountains of northern Thailand!
Pai, nestled in the northern mountains, offers a laid-back atmosphere, hot springs, and waterfalls. It's a haven for backpackers and nature enthusiasts.
12. Ko Phi Phi: Island Paradise Reimagined
Experience paradise on earth!
Ko Phi Phi, comprising Phi Phi Don and Phi Phi Leh, enchants with its clear waters, snorkeling, and the iconic Maya Bay, made famous by the movie "The Beach."
Thailand's diverse landscapes, rich history, and warm hospitality make it a top destination for travelers from around the world. Whether you seek cultural immersion, natural beauty, or tropical relaxation, Thailand has it all. Begin your journey through this enchanting country and let it leave an indelible mark on your heart.